How Ocean Art Creates Serenity In Your Home 

When deciding to decorate your space, there is a benefit to choosing a design that aids in providing a calming and soothing environment. Your house is a sanctuary, the place where you can get away from the pressures and nuisances that can occur in day-to-day life. Does your home evoke feelings of relaxation and serenity? If not — perhaps it's time to change things up. Adding water- or ocean-focused wall art can be a great option. Here are some ways that ocean art works in transforming your home into a serene sanctuary that you and your loved ones can always enjoy:
Moments of Introspection
Ocean wall art facilitates an escape to a quiet mental space to gather yourself, compose your thoughts, and calm the soul. Life's pressures can be overwhelming at times, and psychological seclusion can provide a getaway from all the obligations and social affairs that preclude us from taking time for ourselves. Ocean decor provides a focal point for the meditative moments you need to restore your perspective. Being able to take advantage of a space for introspection with an alluring piece of ocean wall art can be a fantastic resource for relaxation.
Calming Colors
Don't overlook the impact of calming colors in a piece of art, as they may provide you with the source of discovery to adding a relaxing space in your home. One of the most impactful features of ocean art is the vast variety of colors that reveal themselves in waves and seascapes. The sky alone can revolve through an assortment of blue, green, red, yellow, orange, and grey. The water, the beach, and surrounding environment evoke vibrant solids, gradients, and subtle tones — all of which have an emotional impact on the viewer. We all respond to colors differently, but the ocean's most common hues (blue and green) are consistently shown to elicit feeling of tranquility and relaxation. With the possibility of so many enjoyable colors mixed into a tranquil scene, they can assist your mind in drifting away from any burdens.
Choosing What Works For You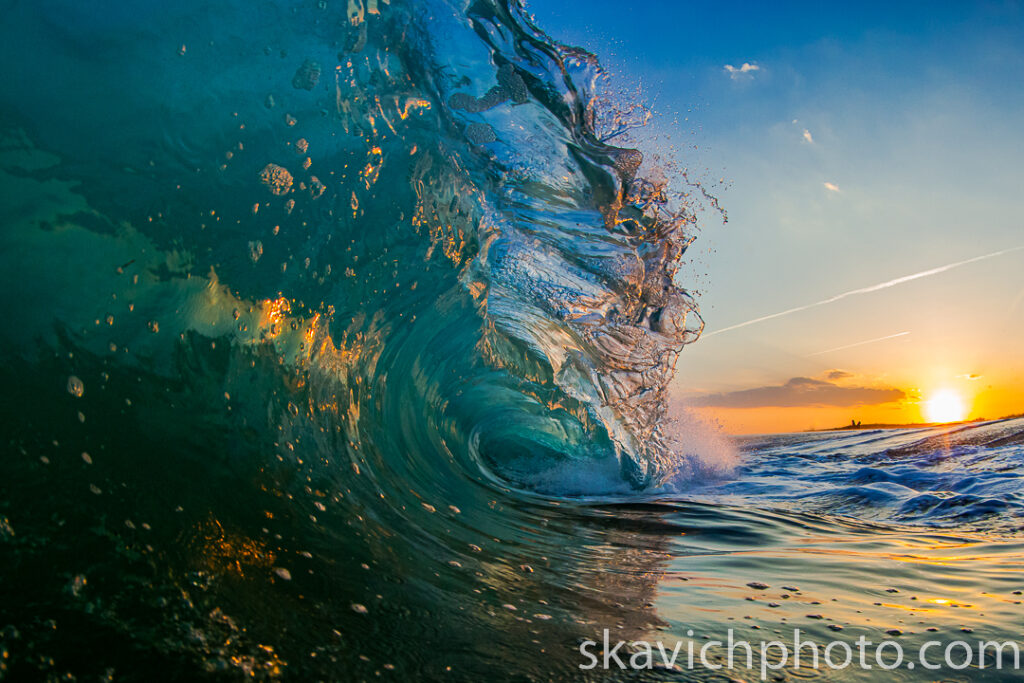 When selecting a piece of ocean wall art, you should look for the scenery and colors that have the most impactful effect for you. A photograph that's tranquil for one individual may be unsettling for someone else. When making your decision for a new piece of art, select what you think is the best fit for you and your space.