South Shore Camera Club Speaking Engagement
Recently I had the privilege to be a quest speaker for the South Shore Camera Club in Boston. This would be my first time doing a paid talk for an audience so it would be an exciting new adventure. There was a decent amount of time to prepare my speech and having experience speaking about my work to large crowds at art festivals there was a certain amount of confidence in being able to educate and talk about the process of wave photography.
Planning the speech around what I would typically find myself discussing with patrons about water photography while participating in art festivals. There would be various things I would focus on such as equipment, technic, physical aspects, creative concepts, and philosophy of developing a body of work.
The water housing equipment I would speak about the brand of water housing I use which is made by Aquatech Imaging Solutions. There is several ports that I use and go along with my housing. The lens ports can have both dome and flat surface for a selection of lenses that can be utilized. Additionally with the housing there is the zoom gear for any lenses that give you the flexibility to adjust your focal length. You can also have the ability to use a flash in a flash housing for pre and post light sessions as well as for use in water modeling photography.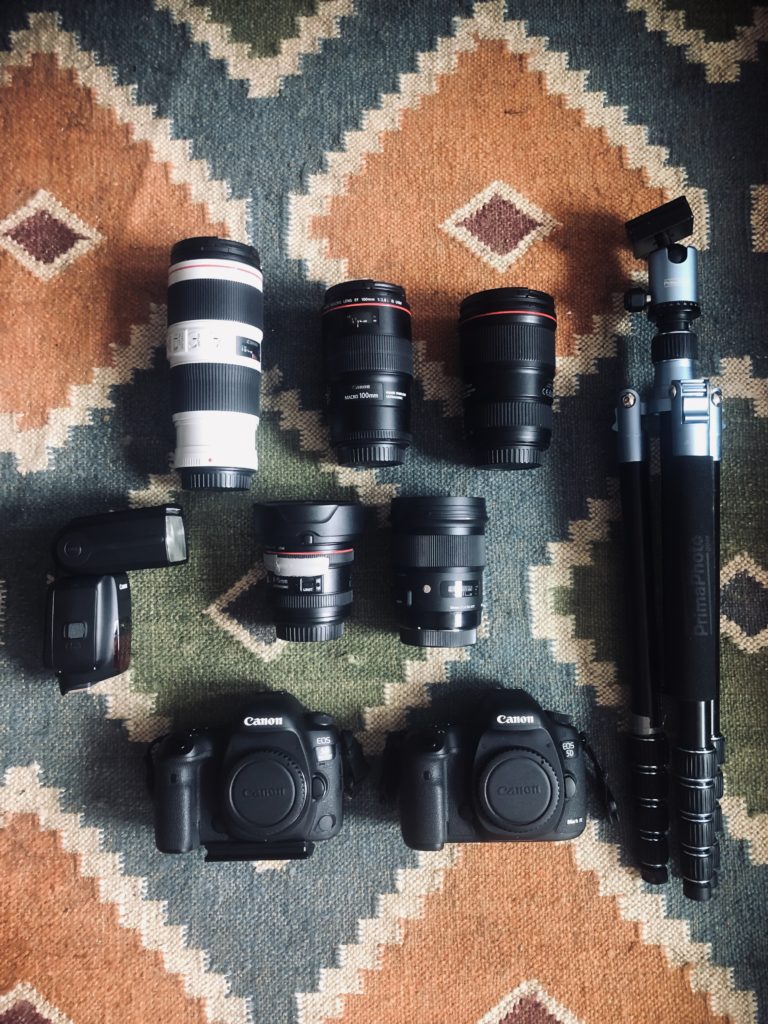 For camera equipment I talked about the bodies and lenses that I use which is primarily all Canon photography equipment except for one Sigma Art series lens. My lens selection ranges from using wide angles like 8-15mm fisheye or 16-35mm along with a 50mm or 100mm prime and/or a 70-200mm to keep a variety of options and look and feel depending on conditions.. Also taking time to discuss the availability of water housings for your iPhone so you can get out there on a smaller budget and just have fun. While speaking about the equipment I made sure everything was on hand with me so that a demonstration could be provided allowing the audience to get a better idea of what is involved with the gear for doing wave and ocean photography.
For the image taking process I talked about focusing on basing your work around creative concepts that you would want to see out of your imagery. While talking with the club I thought it was important to talk about the importance of creative concepts and how to get the most out of your imagery. One key important part I mentioned is to study the masters not just their images but also their mindset behind how they go about creating their body of work. I always suggest studying a select few masters while taking on their philosophies and trying to emulate their work in your own way and with your vision, this is potentially one of the best ways to start developing your own great body of work.
Additionally I would talk about the technic and the physical aspects of having to take ocean and wave photographs. The technic involved in photographing waves are somewhat similar to other types of photography in how you use your settings for different looks and creative visions the big difference is being you're in the water. The art of wave photography is both active and physical in its actual process but at the same time it requires a great amount of patience as you are dealing with the natural elements and they are not always on the same page as you. The physical aspect can be rather demanding and injuries can occur so I expressed the importance of proper ocean training and physical conditioning as well as being aware of your limits.
Finally closing out talking about the process of how I go about creating my body of photography work. This is where I discussed how you can develop a vision for your work that you want to create by being observant of your surroundings and just studying your subject matter and discussing the importance of developing a strong relationship with a chosen subject. Has with a deeper understanding of the subject you are focussing on it typically leads to a deeper connection with the area of focus resulting in better more meaningful work.
The group was fun and very engaging making for a very welcoming environment and overall there must have been fifty to sixty people in attendance. The camera club asked very good questions that really kept the speech flowing with positive energy. . Originally I thought I might be short on content but in the end the talk lasted about an hour and a half but it actually felt much shorter due to having such a great audience to speak to.
This turned out to be a very enjoyable experience and is something I would not hesitate to do again. I have already been invited to return to the South Shore Camera Club in 2021 to talk again and I'm very much looking forward to it.